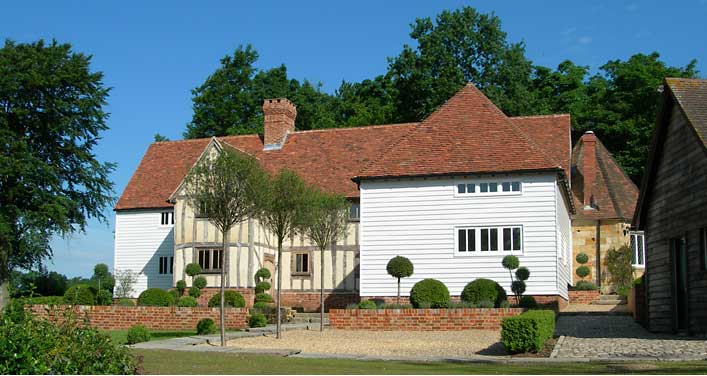 Design
At seed we are able to undertake all equally important aspects of the design and build process.
Our concept design excellence, high quality construction and management is a seamless process, offering our clients peace of mind in the knowledge that this evolution of ideas creates the very best results in the most cost effective and efficient way.
With over 20 years of design expertise our team can interpret your ideas and create a unique design based around your needs.
We can help you to achieve a successful planning application and support the design with a considered package of drawings and details.
Our continuous design and build approach is beneficial and cost effective, but we are also very happy to work with external architects should this be required.
All of our beautiful buildings are bespoke and designed for you to enjoy today and for generations to come.
Concept
We meet with you to discuss your ideas and formulate the design brief based on the requirements of your unique building.
The concept begins with initial sketch proposals and outline plans and elevations. We then refine the design until you are happy that the proposals meet all of your needs.
Detail
At this point a full set of details is produced together with supporting information, to create your planning application. We liaise with the local authority to support your application in order to obtain planning permission.
Manage
Our consistent management of the build process allows the build to progress quickly and efficiently. Our team have a full understanding of the initial concept and are able to answer any queries quickly without the need for breaks in the build programme.